An unexpected £65 Paypal Freebie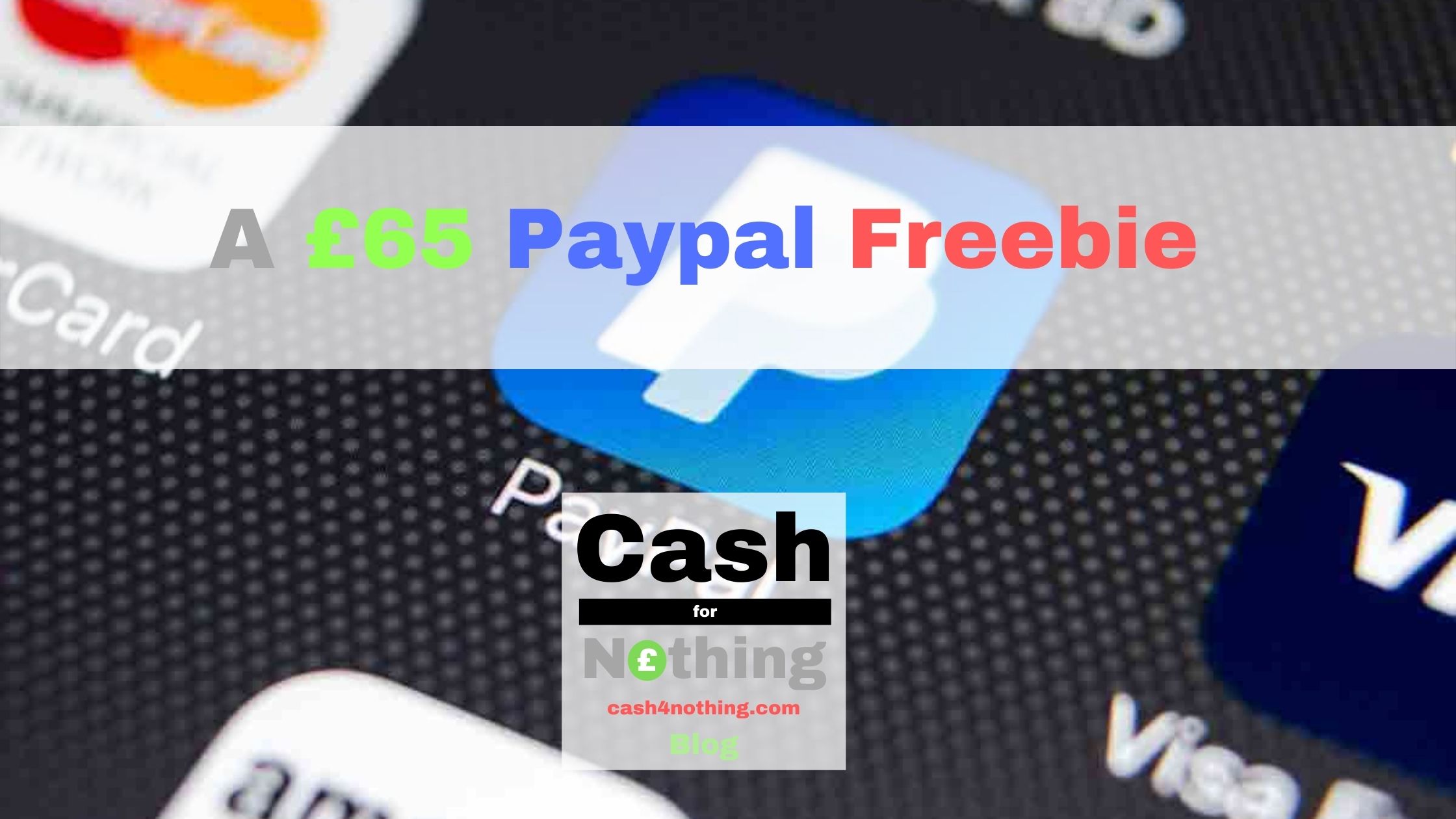 I keep getting these annoying reminders via email from Paypal about money being kept in my account. I have been ignoring them for a while assuming I was a target of a spam campaign. But the emails continued to land on my inbox. Eventually, I decided to take a closer look and opened one of them. After checking the sender's address, it did seem legit and coming from a Paypal domain. I then remembered the fact that I had an old (and long forgotten about) Paypal account I opened when I was living in Spain. I have completely forgotten about it and I just did not know what amount (if any) was left in it. It might have been pennies or a few euros, but nothing of significance to me as far as I can remember. I guess I could not be bothered at first, but I got bitten by the curiosity bug and suddenly, I felt determined to find out.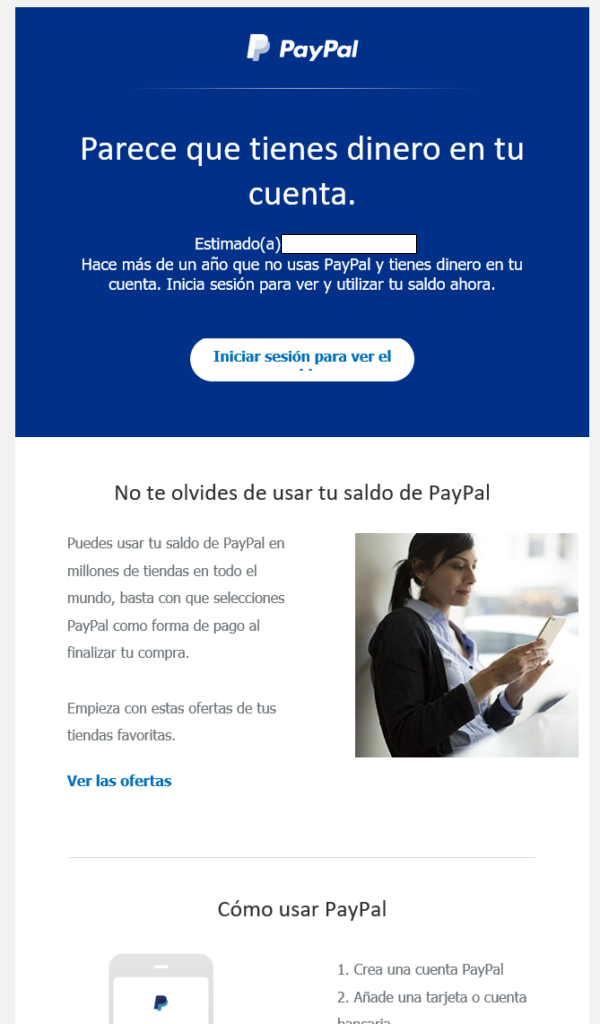 I then proceeded to log in. I obviously did not remember the password so I had to reset it. Having done that, I was asked for a verification code sent via sms to a phone number I supplied at the time of opening the account. I have not had that phone for about 12 years which gave me an indication of how old the account was. There was no way around it so I was left with no choice but to contact Paypal directly and explain the problem to them. After navigating the phone menus, I managed to get hold of a Customer Services Associate. I was expecting endless explanations and some degree of resistance, but I was pleased to find the exact opposite. In fairness to him, he was quite understanding and extremely helpful. He updated my details with my UK phone number and I was able to log into the account whithin the minute. Many thanks.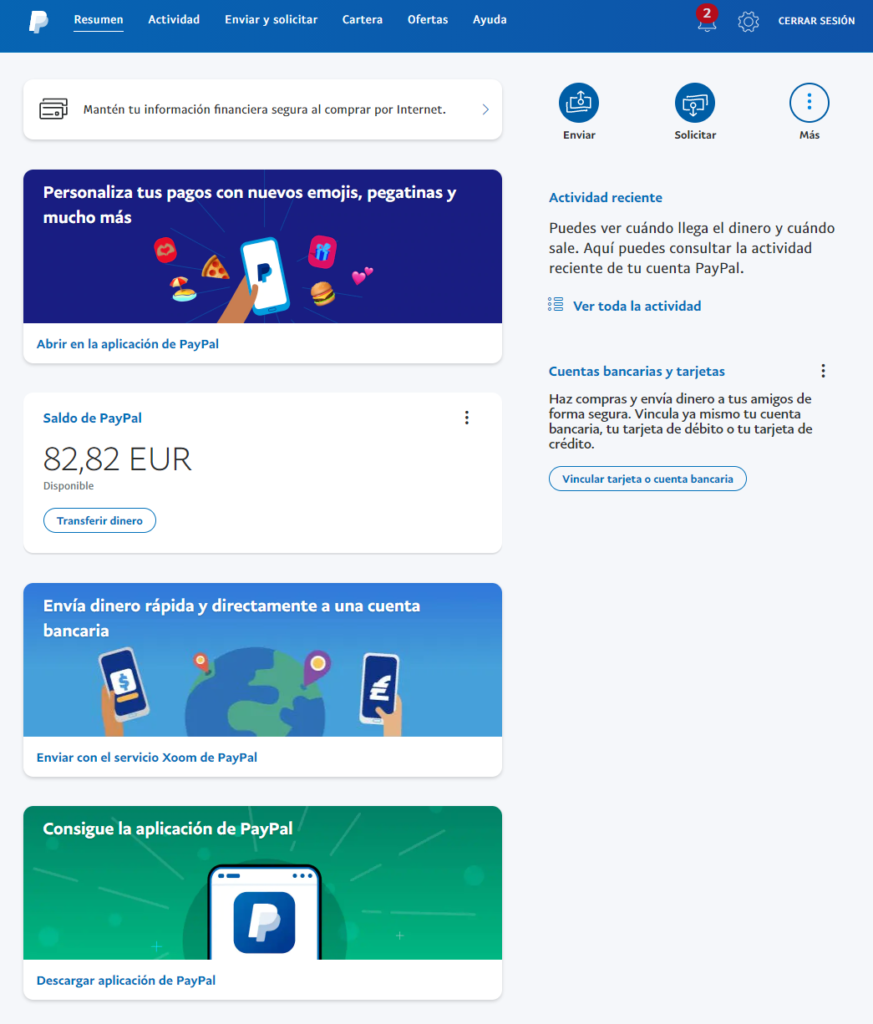 To my complete and utter surprise, I was met with a welcome screen showing a €82.82 euros balance. Lovely jovely. What an unexpected and nice surprice. A present from my past self. Thank you D. Thank me.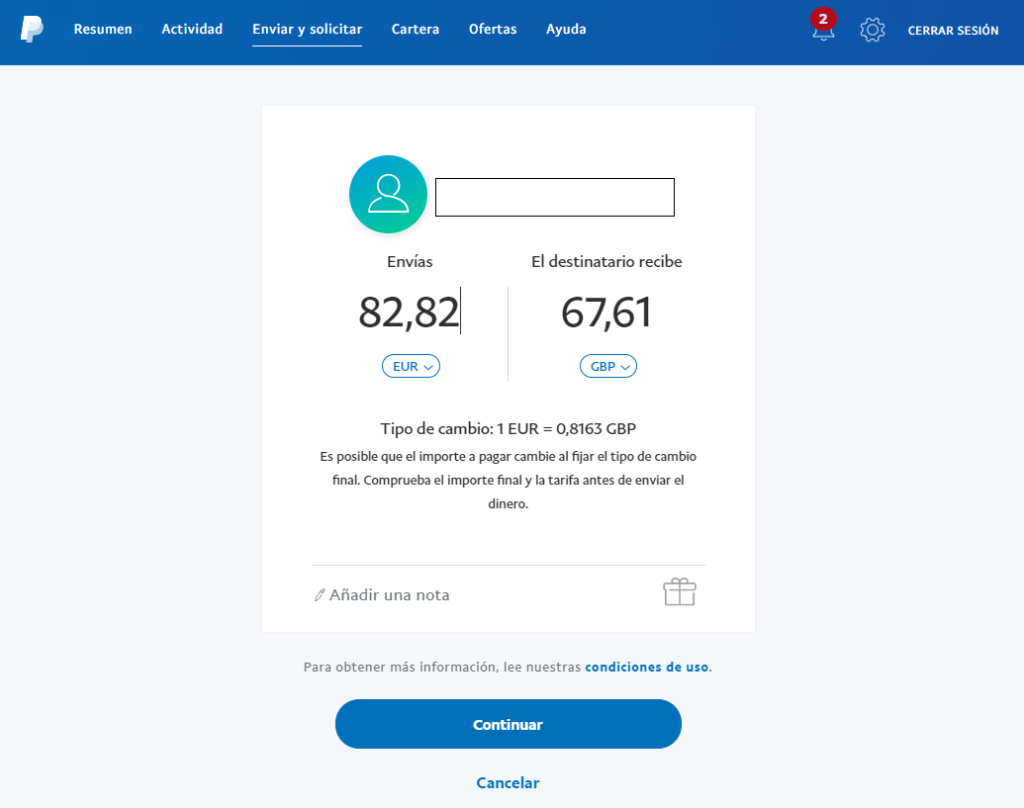 Next step was to pay myself by sending the money to my UK Paypal account. After exchange rate and fees, I was left with £65.01 GB Pounds. A nice addition to my Free Money Pot. I was not actively looking for it but this is the perfect example I was after for my freebie definition. Money you just did not know you had and you were not expecting to find such as a £20 note in your trousers pocket. It is not an unusual occurrence for me as I am sure it is not for the average member of the public out there. I am certain though, that this one will not be the last freebie I will give to myself.