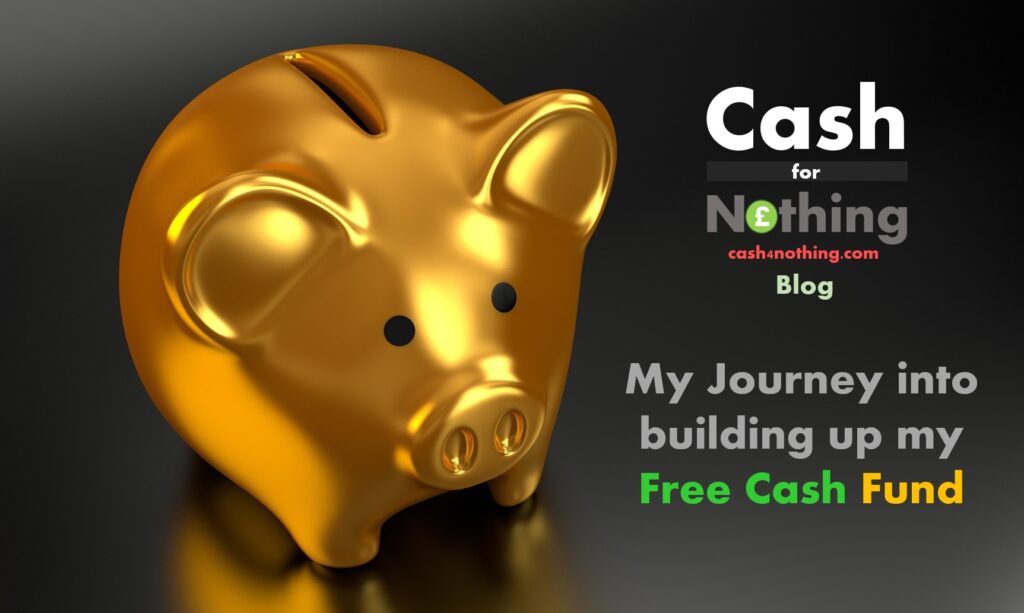 Thanks for reading. Your support is greatly appreciated.
I am not bringing the Cash 4 Nothing Blog to life with the intention to obtain a substantial profit. I do not hold any expectations whatsoever. I reasoned that instead of a pen and paper ledger, I would rather keep a digital diary so that other people out there can gain from my experience. Maybe you find it entertaining. Maybe you intend to follow my steps. Maybe you can do a lot better than me. Or maybe you just do not care.
Whatever your motivation might be to follow my Blog, I would be grateful if you could support my efforts. In this sense, if you are in a position to make a small donation or allow me to sponsor you so that both of us can benefit, I would really appreciate it. Many thanks.
Some of the links I use on the Blog are affiliate links. It means that I may receive a commission for a sale if you click on the link but will make no difference on the price for you.

For Paypal donations, please click on the button bellow: