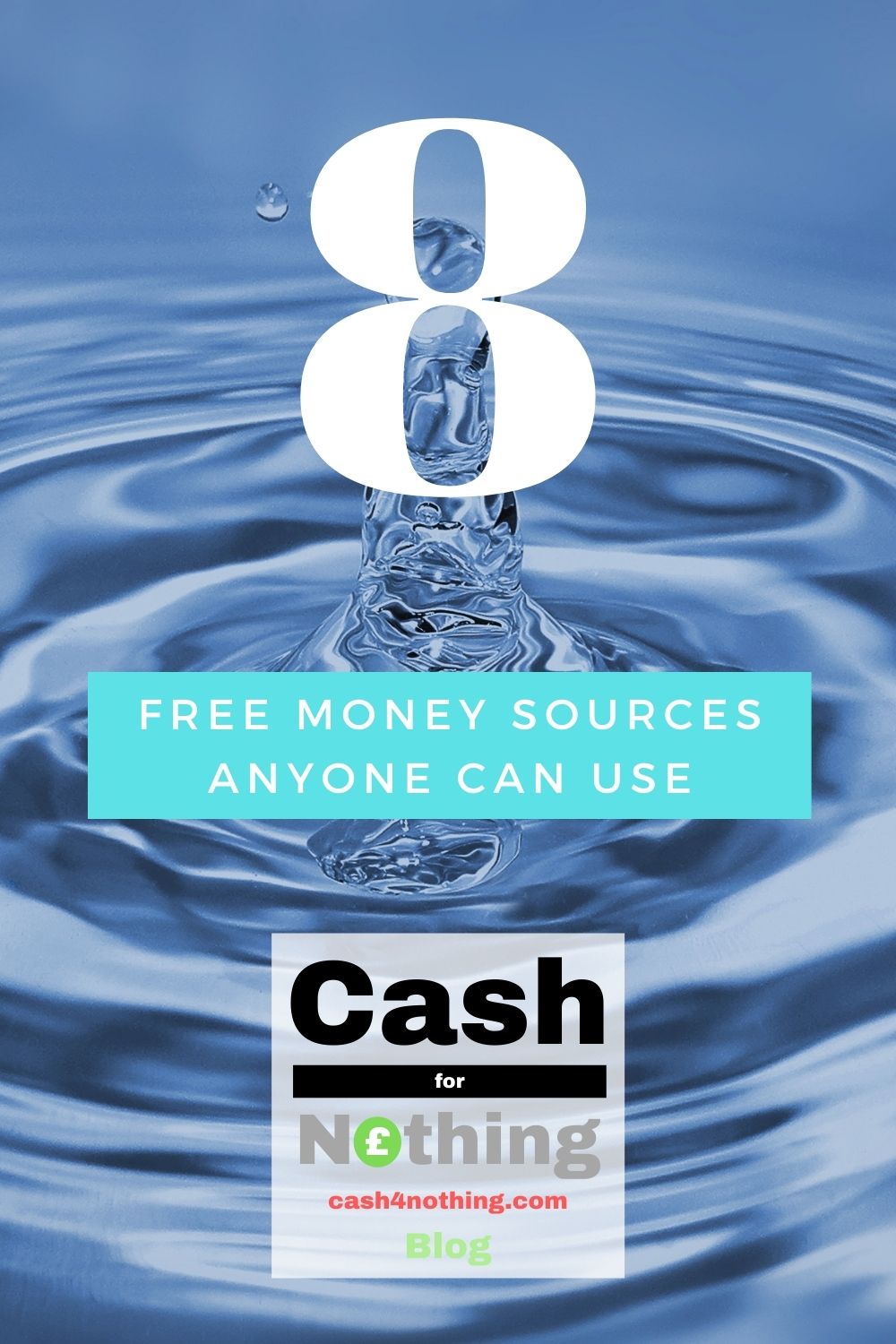 Who does not like Free Money? I mean I definitely do. However, Free Money does not come in the form of notes being thrown my way simply because of my irresistible physical appeal. It is not found as a trail of gold coins leading to a hidden treasure. It does not grow on trees. It is not a benefit I qualify for based on my mere existence. It is not passive income derived from holding the property deeds of an asset either. My definition of Free Money is first, cash that I can earn without holding a job, and second, money I can generate effortlessly. To be clear and specific, my criteria for earning extra cash and classing it as Free Money is as follows:
It needs to be income generated from casual and/or every day activities.
It does not require or requires a negligible investment in time and effort.
It does not involve tying up any of my own funds.
Are there any such Free Money vehicles? Let's just say that I have tried and tested a number of 'Free Money Sources' over time. I believe that I have found several by means of this trial-and-error process. This Blog is about how I milk the Cash Cow out of every single one of them as well as investing the proceeds for growth. Without ruling out any future additions, below is the list of the eight main Free Cash Streams that I systematically use:
These are cash rewards that banks offer in exchange of: a minimum deposit per month, a minimum number of direct debits, or a combination of both.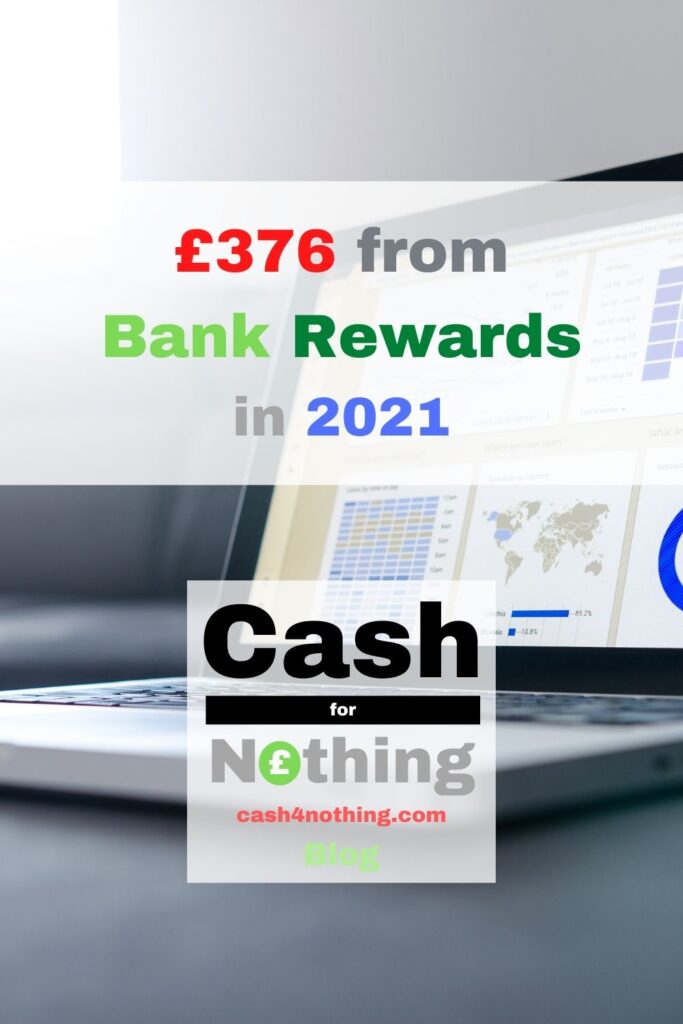 Any interest generated as a direct result of keeping money in a savings or investment account.
Cashback websites reward their users in exchange for their custom. In other words, the cashback websites reimburse the commission of a sale to the buyer. So rather than a third party pocketing a commission for my purchases, that commission will end up back into my bank account. Prime examples of these are: insurance of any type, energy supply, broadband contracts, holiday bookings and all types of online purchases.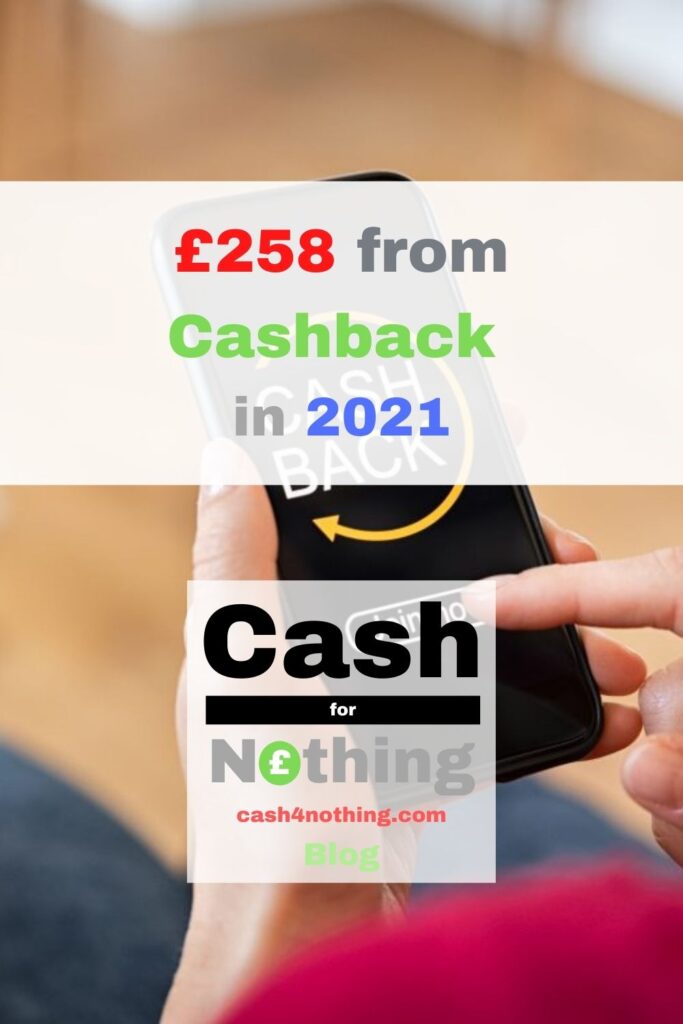 These are purely items that I have no longer a use for and will most likely end up either in the skip or as part of a bundle donation to a charity organisation. It is important to point out that these are not resell items. I will not be buying with the intention to resell or manufacture an item for sale in view to making a profit and meeting an objective as this activity is all about free cash and not a side hustle. Examples of these are: toys, clothes, furniture, appliances, books, videogames, phones, etc.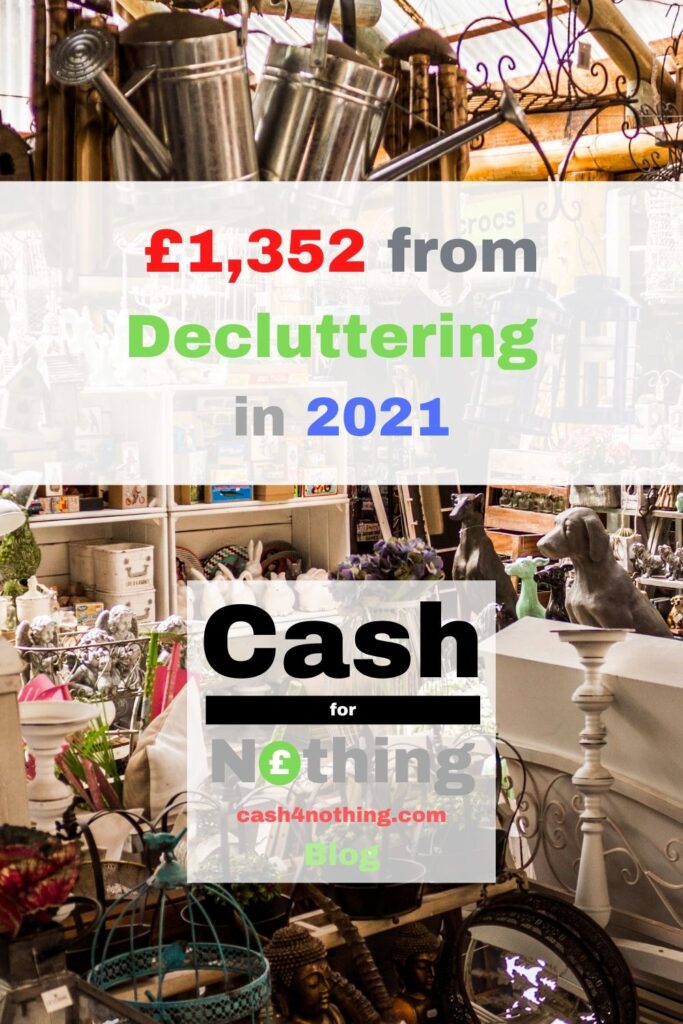 Companies are happy to offer incentives in order to lure in new customers. Banks will pay straight cash after a new bank account is opened subject to meeting a set of minimum requirements (ie: a certain number of direct debits and moneys credited monthly). Gift cards qualify as well as they can be exchanged for cash.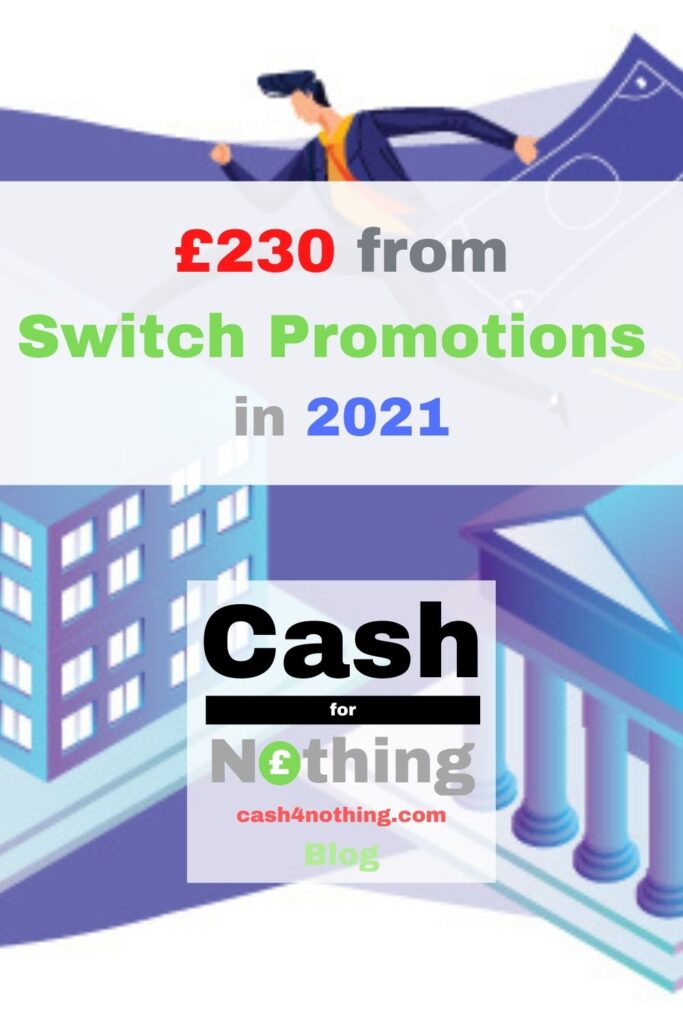 Should I come across some long gone and forgotten cash at the bottom of a drawer, receive a tax rebate or qualify for a free no risk bet at my bookies, the proceeds will go towards building my cash for nothing funds. Casual findings, free gifts susceptible of cashing in will also qualify.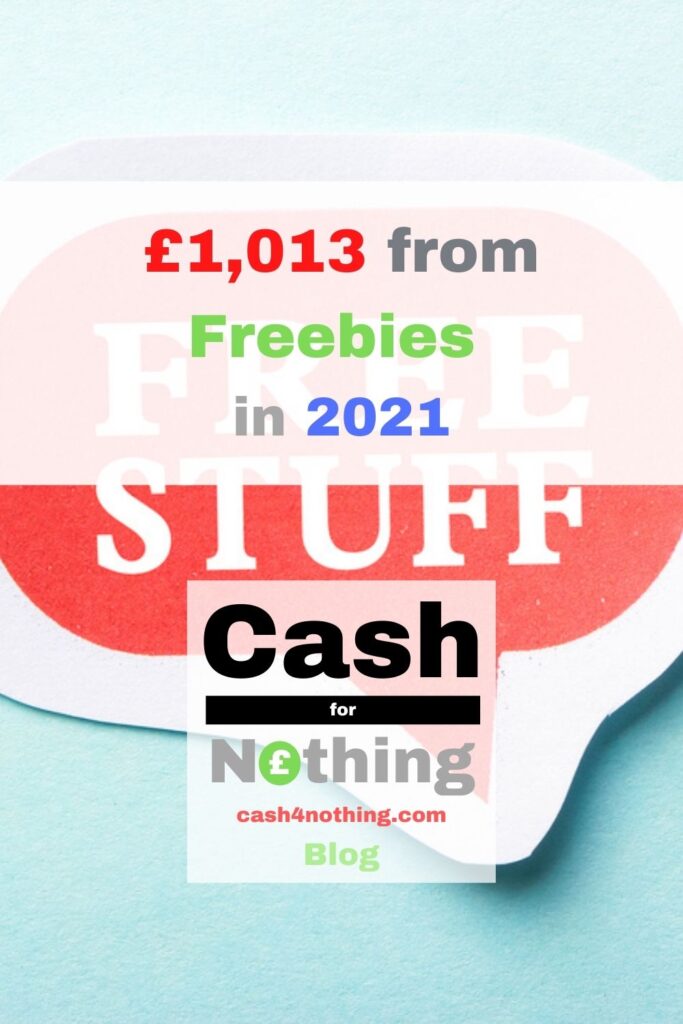 I make Free Money by borrowing from Credit Cards and investing the borrowed amount. Once the loan term comes to an end, I will pay back the outstanding balance and will keep the profits from the investment as Free Money Earnings. This is also know as Stoozing.
To learn more about How to make free money from credit cards and full details click here
Rebates are money/cash-able items in return for purchases of goods and services. Good examples are: Nectar Card Points and Tesco Rewards Points. They all add up. You just need to be: first loyal, and second, extremely patient.
Anyone can do it
Anyone can benefit from these sources of Free Cash and accrue relevant sums of money over time. I know that it is perfectly feasible and possible since I am talking from experience (see I managed to make £22,750 in Free Money post). I also know that I can rebuild my Free Cash Fund again. Come along with me in my Journey to make Free Money and invest it for growth.
---
Bookmark & Subscribe
If you do not want to miss on any of it, please bookmark this page and subscribe to our newsletter for the latest developments, money making hints & tips, financial education and saving & investment strategies.