eBay January 2021 – £87 Sales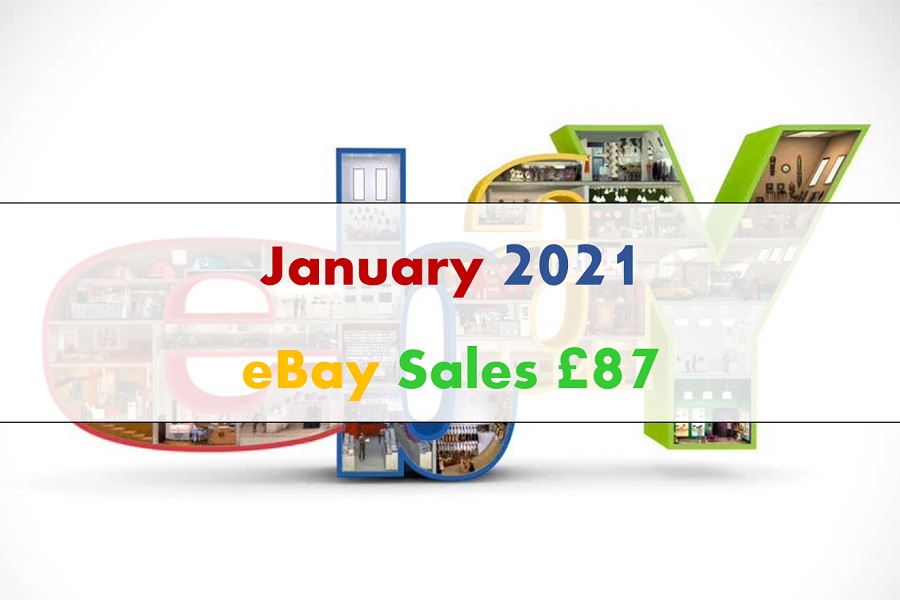 Items I managed to get sold on eBay in January 2021
Note: Net Profit is calculated by deducting postage costs (if applicable), Paypal fees and eBay fees off the final selling price.
Curtains Net profit: £8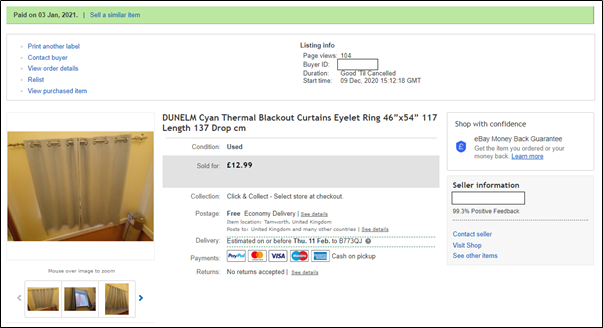 Paper Lamp Shade Net profit: £5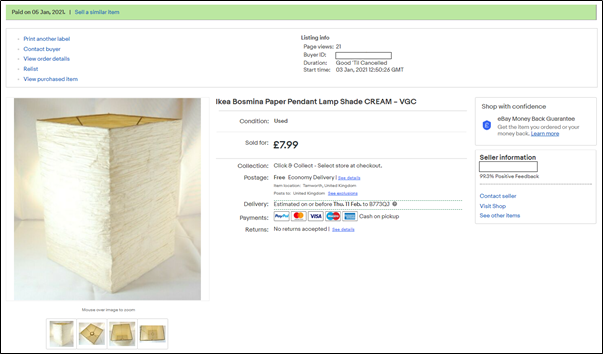 Ceiling Lamp Net profit: £50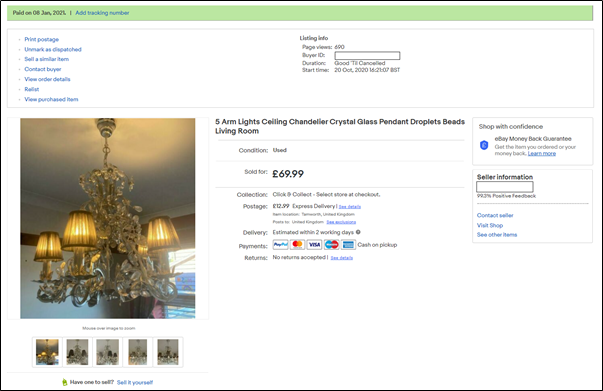 Note: Accepted buyer offer for £60. I also had to supply with a £4 holding bracket.
Ink Ribbon Net profit: £5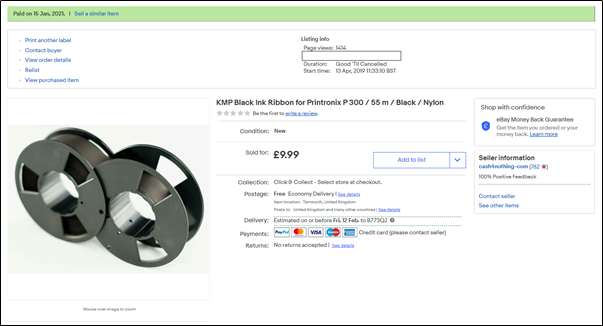 Spotlights Net profit: £15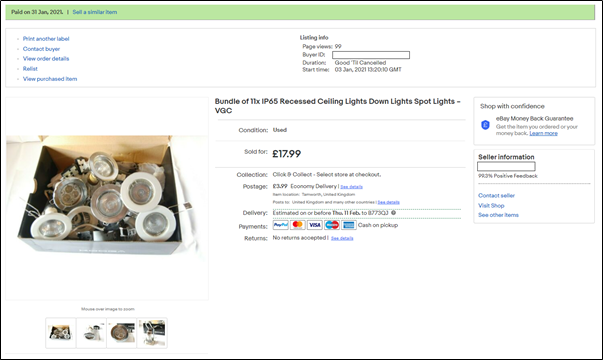 Car Magazines Net profit: £4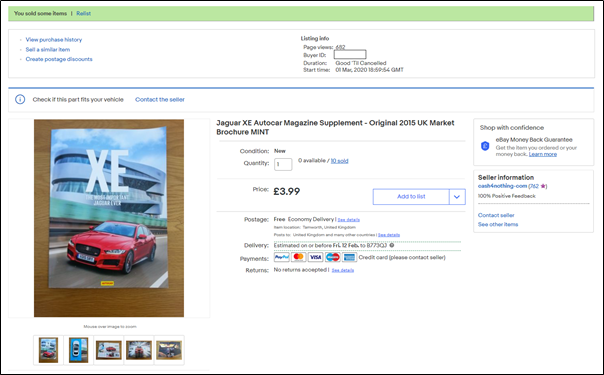 I had been busy at the end of the last year with some DIY Projects around the house. I have listed a fair number of items that are no longer in use for me. The easiest thing to do will be to donate them or just throw them away. I am glad to see that they are finding a second home as someone else out there have a use for them. I am doing my bit for the environment as well as bringing some free money home in the process. Win-Win-Win scenario.