Clutter for Cash £71 Free Money Selling my Stuff on eBay and FB Marketplace in October 2022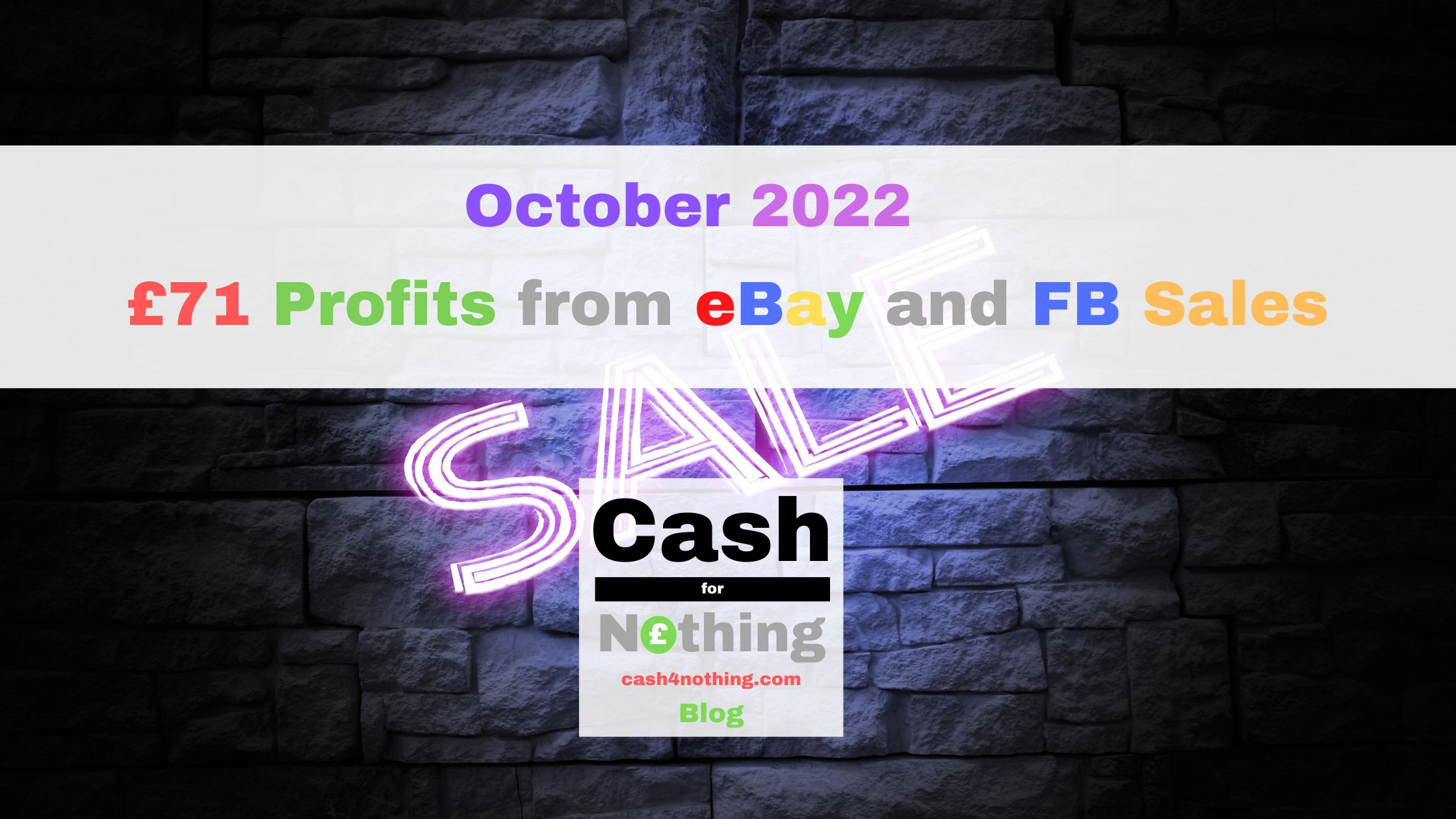 This is a list of the unwanted items that I managed to sell on eBay and Facebook Marketplace in October 2022.
Note: Net Profit is calculated by deducting postage costs (if applicable) and eBay fees off the final selling price.
I shifted clutter for a net profit of £71 in October 2022. Not a huge sale but relevant enough for me to justify a post on its own. Seven items found happy new owners. Bearing in mind that three sales came from a single template (Card Reader) I need to adjust my ratios accordingly: £10 profit per item and a £57 hourly rate. Still good in my world and I am worth every single penny of it.
On a different note, I am immensely proud to announce that all combined sales for 2022 now amount to £507 pounds. That is to say that I ticked another box as regards to Decluttering Objectives as I asked myself for £500 Free Money in 2022 (see my January 2022 post How to make £1,200 Free Money in 2022 – My Plan & Objectives). From this point onwards, any additional sales will be a bonus. I am now in a position to take the foot off the pedal and collect earnings from whatever additional sales until January 2023 by just not being in need to list more clutter. However, I am experiencing a different kind of pressure (marital to be specific) to get rid of a number of pieces of furniture that so recently happened to be a surplus to requirement around the house. I have been told to act. Sharpish. No messing around here and I always do what I am told. So it looks that this is not over yet. In the meantime, let me present to you what sold and for how much.
150 Litre Tub Net profit: £20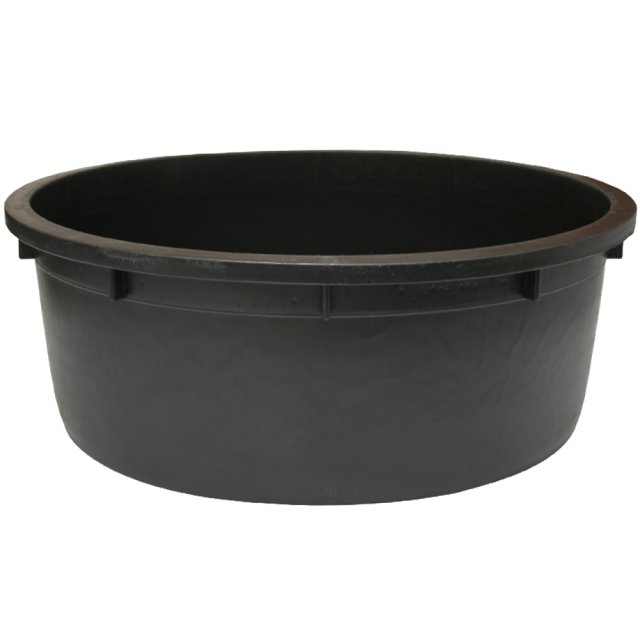 This Tub was massive in size. It was left behind by the previous owners of the house when we moved in a few years back. It was not bothering me much and never gave a thought to its actual intended purpose. It was not until I needed the space that I question myself about its actual use for us. The short answer was a 'no use'. As a result, another one bites the dust. A little bit of a pain to pack and dispatch so I decided to list it for local collection in Facebook Marketplace. I asked for £30 initially but a keen potential buyer offered £20 after a months wait. I did not feel inclined to keep it any longer so I promptly accepted his offer. Fair price in the end for a free item and all the best to the new owner.
Kids Glasses Net profit: £8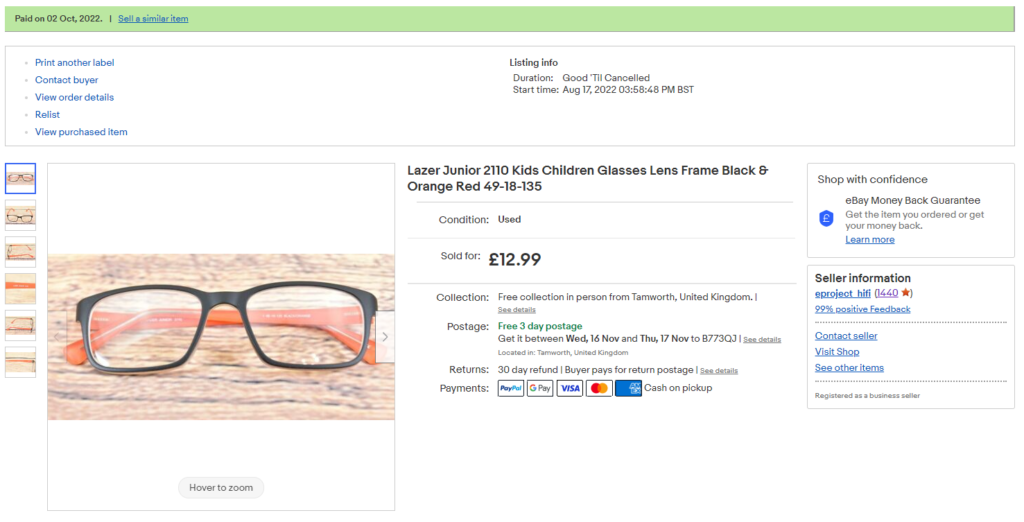 Another pair of glasses gone. Slow movers for which one needs to be willing to wait for the right individual coming along at the right time. Not sure why but all buyers always leave positive complimentary feedback comments. To be honest, the glasses were in immaculate condition and my little girl looked lovely wearing them. I guess buyers find them equally cute for their kids with the added benefit of a bargain price tag. Everyone wins.
Portable Speaker Net profit: £23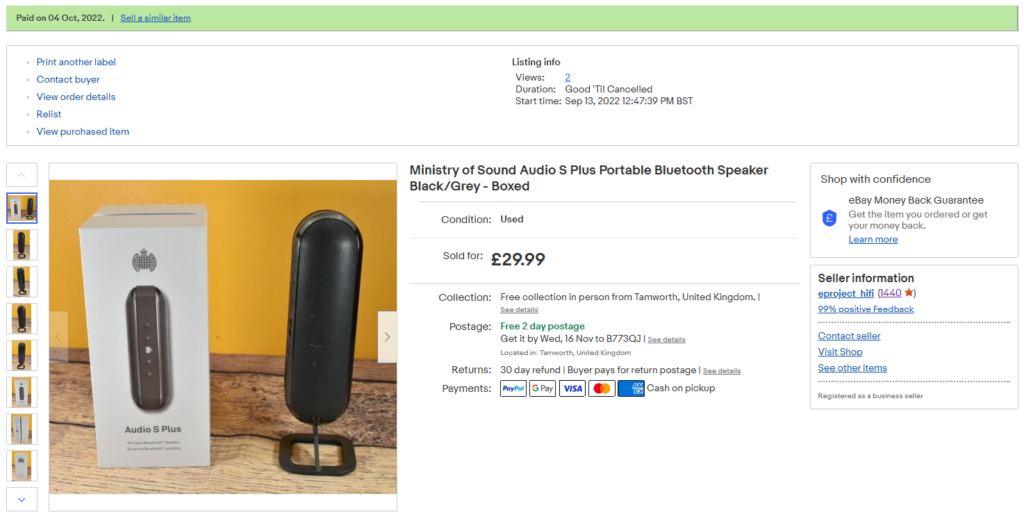 A quality bluetooth speaker which seemed to have served its purpose. Well used but also well looked after and in good working order. Original box and accessories always facilitate the sale. It moved after a couple of weeks. Sound, tech and electronics do well in the preloved market.
Card Reader x3 Net profit: £12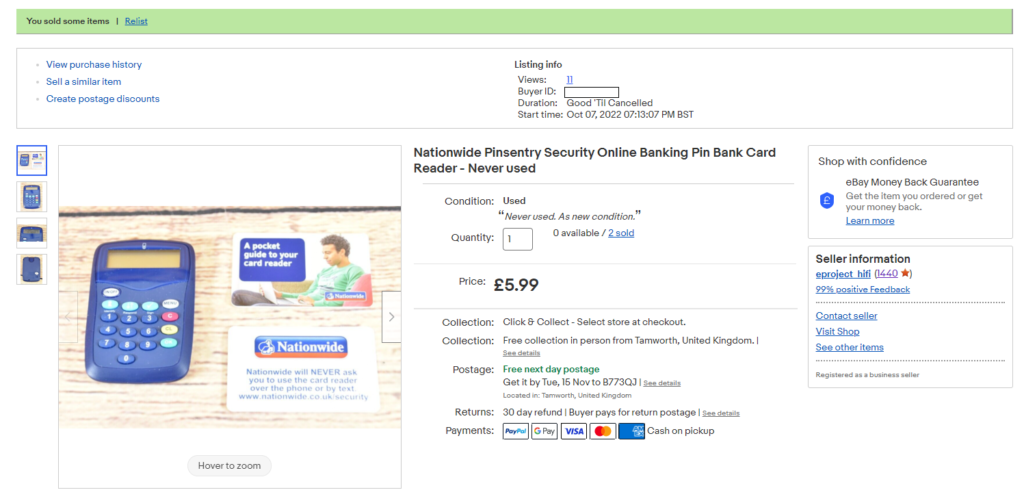 I have opened and closed several accounts with Nationwide over the years. I was left with these gadgets and was not sure whether they were keepers or not. A quick search on eBay revealed that there is market for these kind of devices. Even though the profits are not that high, the three of them that I listed sold within days. No hassle in posting them either. I just put them inside a padded envelope and dropped them in a letterbox. £12 quid for nothing really. My kind of deal.
Kids Glasses Net profit: £8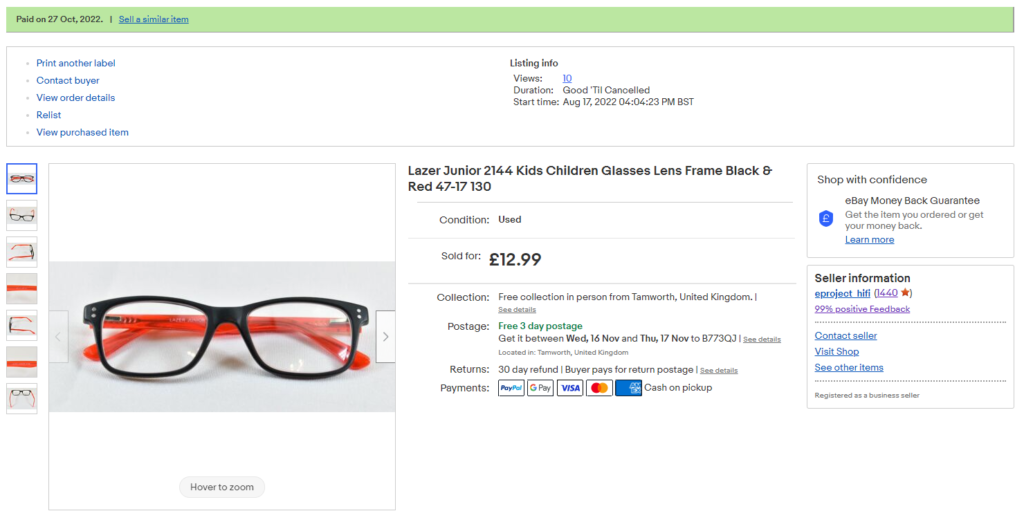 More glasses. I mean I drew blank for months and all of sudden two sold within a couple weeks. Outside my circle of influence I suppose. A sale is always welcome though. I still have four more pairs and I am in no rush. I am sure they will all go eventually.
That's it. 2022 will not be the busiest year for me decluttering wise. On the other hand, I managed to deliver £507 just by doing the bare minimum. I am not making any projections but I will be surprised if I do not get any more cash for clutter in the last two months of the year which are traditionally the busiest. I am hoping for that little extra. Stay with me to find out.