eBay & Facebook February 2021 – £182 Sales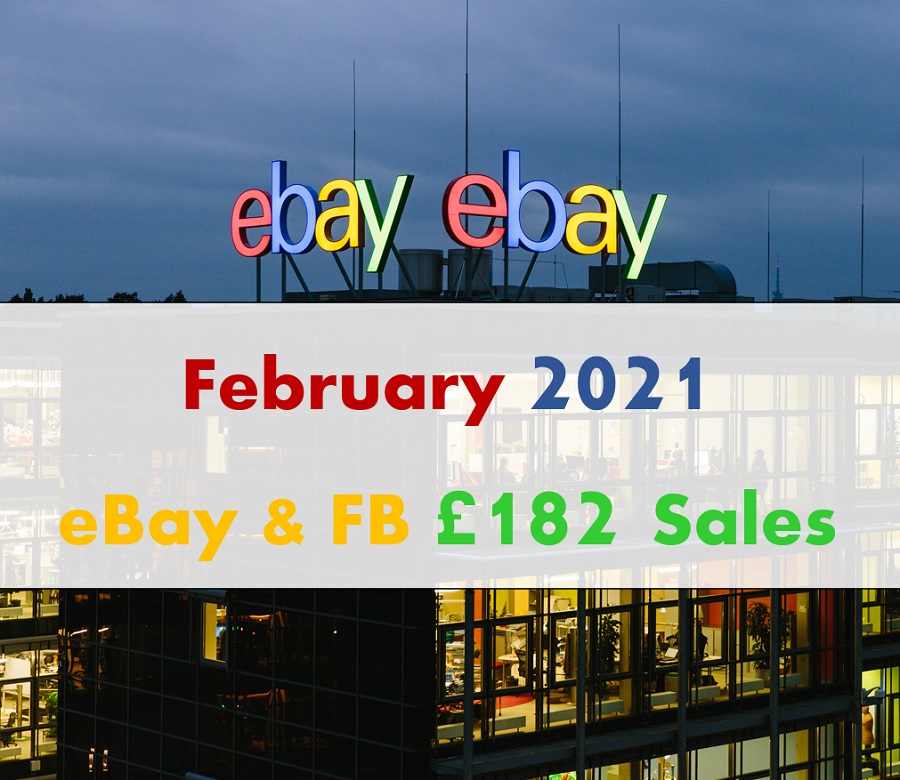 Items I managed to get sold on eBay & Facebook Marketplace in February 2021
Note: Net Profit is calculated by deducting postage costs (if applicable), Paypal fees and eBay fees off the final selling price.
Oak Dining Table and Chair Set Net profit: £140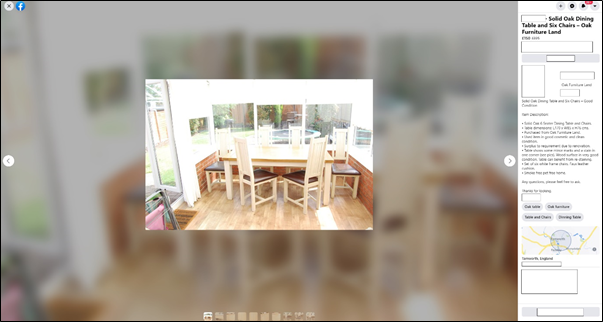 Garden Bird Bath Stone Ornament Net profit: £20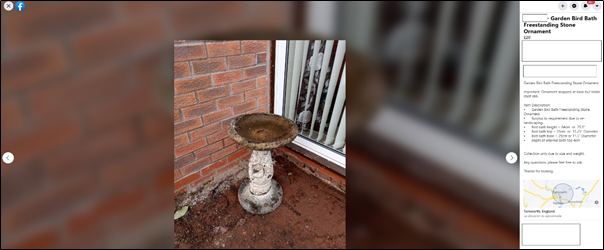 Ochre Curtains Net profit: £8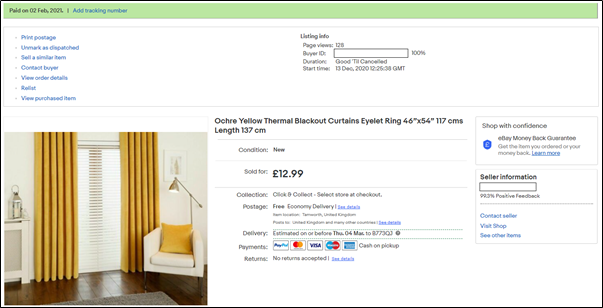 Laptop Docking Station Net profit: £6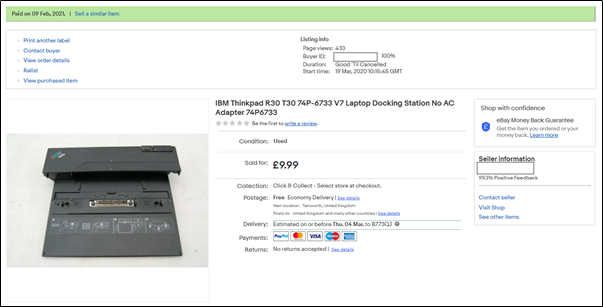 Navy Blue Curtains Net profit: £8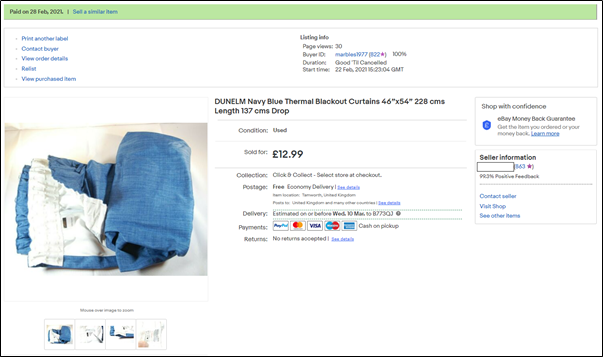 My Garden Renovation Project is throwing a few items into the mix. Some of these items belonged to the previous owner of the house and I do not see any use in keeping for me. The first one to go is a battered bird bath ornament which had seen better days. Still sold for £20. A discarded laptop docking station someone in my office threw away delivered £6, two sets of curtains brought home £8 each. Finally, the old oak dining table and chair set cashed-in £140. £182 free money overall. Nice round figure bringing me a little bit closer to my free cash objective.