Free Cash & The Taxman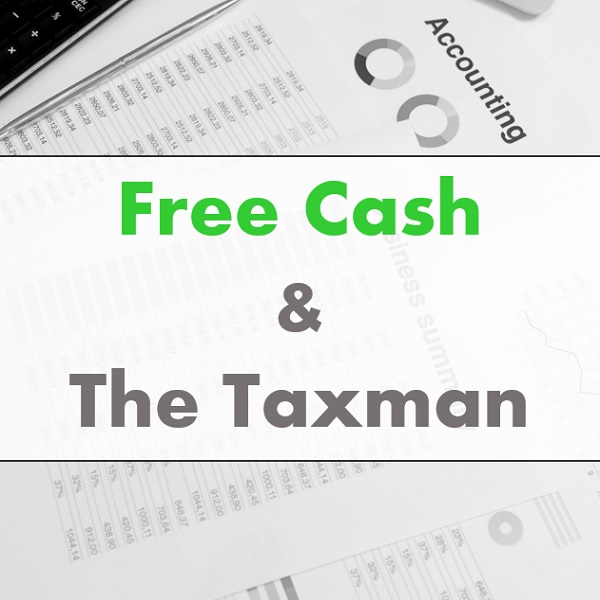 As a full-time employee, my employer takes care of all necessary Tax and National Insurance deductions for me. If I happen to earn money from any other source on top on my salary, the HM Revenue & Customs (HMRC) classes this as 'additional income' and might develop a keen interest in my activities.
Do I need to declare my Free Cash earnings as extra income to the HMRC?
The short answer is: depends. The trading allowance established by the HMRC is £1,000 gross earnings for the Financial Year (6th of April to 5th of April). If my earnings go over this threshold, I need to declare this extra income by filing a self-assessment tax return and tax must be paid on it.
What constitutes additional income?
Different types of second income can include:
Freelance/contract work. Any earnings you make outside of full-time employment through freelancing or contracting must be declared via self assessment.
State pension as well as withdrawals from your pension.
Property rental income.
Selling property.
Investments. Dividend income in excess of £10,000.
Interest on savings.
Sale of assets/items. Selling items on a regular basis to earn steady money is recognised by HMRC as being self-employed (be it over the internet or at a local market). Any money received from these transactions must be declared if income before expenses is in excess of £1,000.
Even though there might be an argument over the fact that cashback can be classed as a discount over a sale, and hence, not subject to taxation, it is always advisable to play it on the safe side and declare any additional earnings to the Taxman.
Final thoughts
According to these definitions, all main sources of free cash I will be targeting (bank rewards, cashback deals & rebates, eBay & casual sales, promotional sign-ups and interests over savings) are identified as taxable line items and I will need to declare them if they top my £,1000 yearly allowance. My allowance and my spouses' is already blown from April to April so I am going to have to give my share of free money to the Taxman. After all, there is no need to be selfish.